Main Page
From MAGICC6 Wiki
Welcome to the MAGICC Wiki. Here, we provide you with model descriptions, FAQs, user instructions and more ... all around the latest version of the "Model for the Assessment of Greenhouse Gas Induced Climate Change", i.e. MAGICC.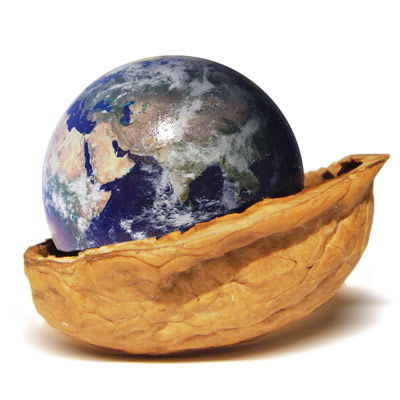 Model Description - See what is behind MAGICC, a complete scientific description of datasets and parameterisations used in MAGICC6. ( MAGICC changelog)
Access MAGICC6 online - Help files and instructions for using our online interface live.magicc.org for running MAGICC6 on our servers.
Download MAGICC6 - Download and installation instructions for MAGICC6 executable.
Frequently Asked Questions - Find answers to the frequently asked questions regarding the Magicc6 model.
For IAM Modellers - Find information if you like to include MAGICC in an Integrated Assessment Model.
MAGICC Projects - See a list of publications that have made various uses of MAGICC in the past.
MAGICC Team - Meet the MAGICC Development Team, Tom Wigley, Sarah Raper and Malte Meinshausen.